Large antique mirrors
Browse our suggestions of large antique mirrors.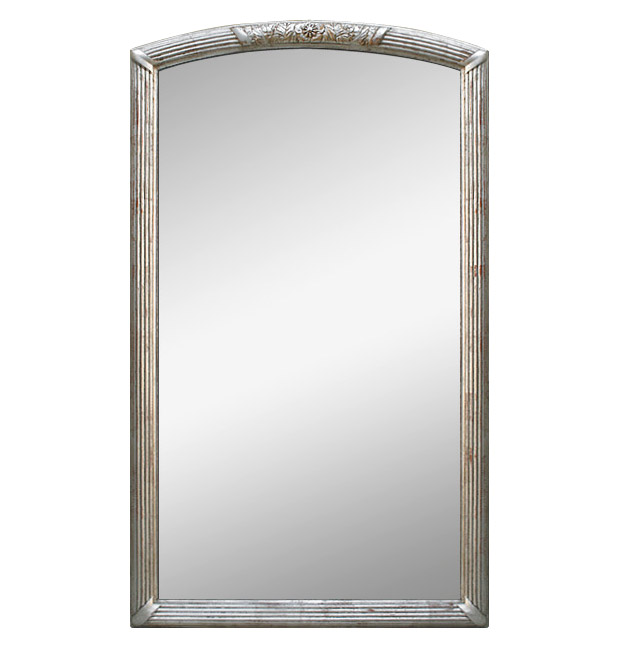 Large antique Art Deco wood mirror silver leaf, art deco floral decor. Re-gilding with patinated silver imitation leaf.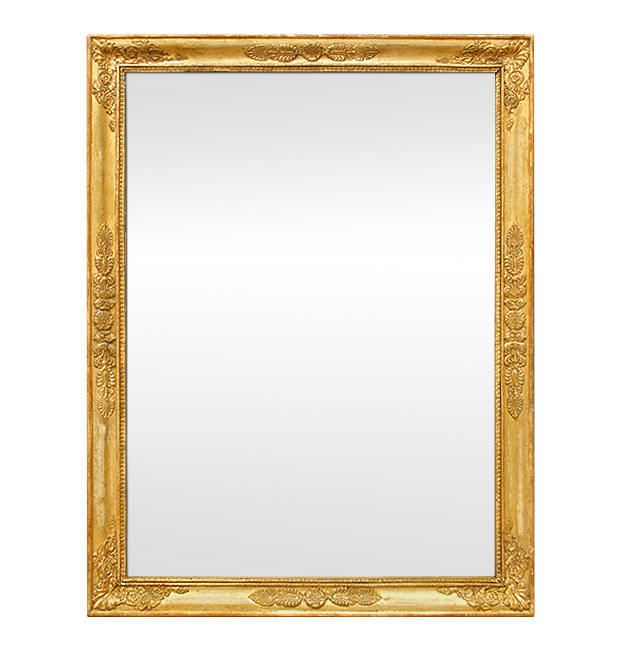 Antique Empire style mirror from the Restoration period.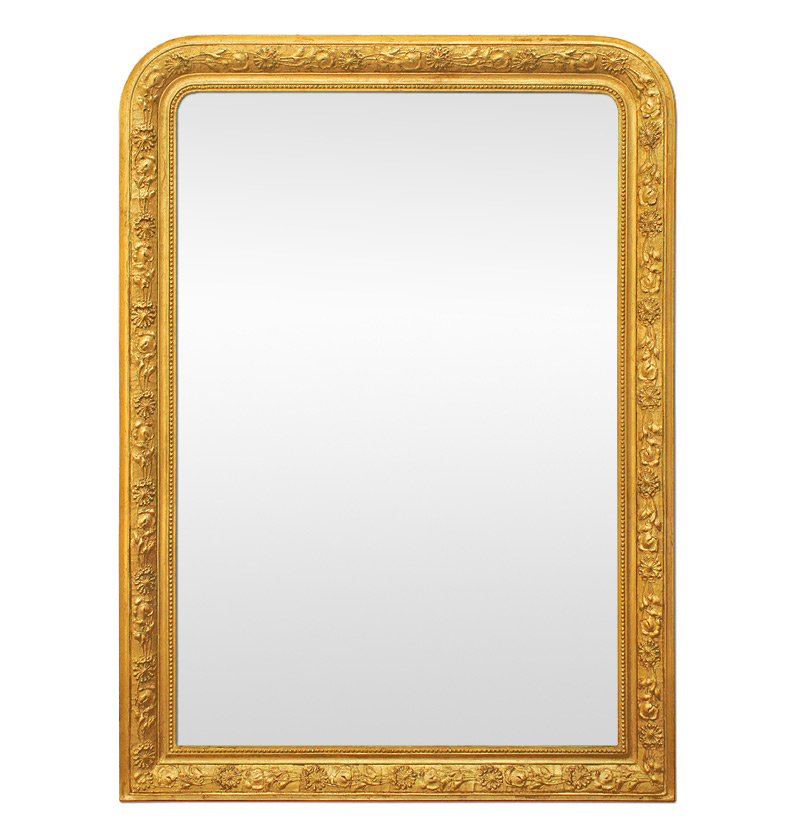 French antique gilded mirror of Louis-Philippe style with original stylized floral decor of the 1930s. Gilding to the leaf.